COMPANY
We are A Digital Experience.
ANNIVERSARY
ADE is 7 🎉. You made us win. Thank you.
EXPERTISE
Delivering 'conversions' for Africa's powerful brands.
BRAND REFRESH
22.04.22 #wwtb #web3.0 What's New @ADE?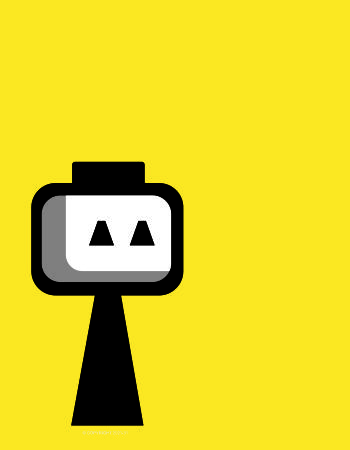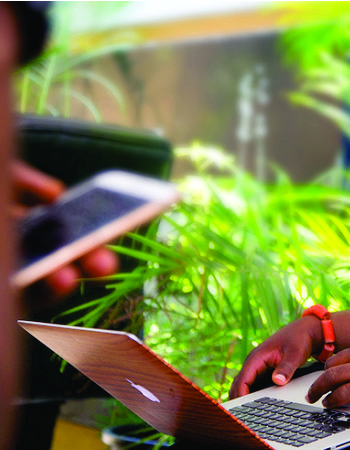 We're Performance Driven. Using data & insights to deliver 'real' user conversions.
Our Expertise at ADE includes mobile, search, design, marketing, social, web, and technology.
How can we be of help? You could drop us an email. We would love to hear from you.
Drop Us An Email
Digital Strategy & Transformation
ADE develops actionable, achievable plans for
companies wanting to excel online.
Product Design & Development
We have created some award-winning web designs
and mobile app development out of Nigeria.
Digital Marketing & Media
ADE creates campaigns that deliver conversions, through
analytical insight, growth strategies, and creativity.
Digital Commerce & Monetization
Well designed e-commerce solutions require superb
user experience and expert technology solutions.
Brands & Businesses Consulted For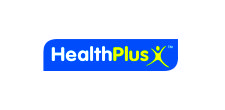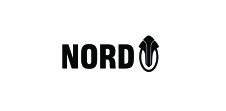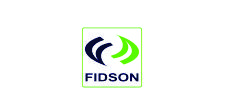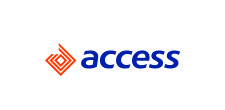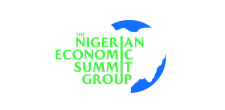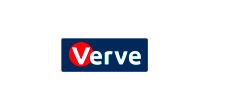 Award-Winning
Digital Marketing Agency
ADE HQ  1a Akinyemi Street, Lekki, Lagos Nigeria
RC 1223296 | Africa's Leading Digital Marketing Company
01-2916017  |+(234) 818 111 4448  hello@weareade.com