We are Innovation Addicts &
Business Growth Accelerators.
These are the principles and values that guide the activities and operations of ADE. This isn't some lofty statement; it's simply the way we work and the standards we aspire to.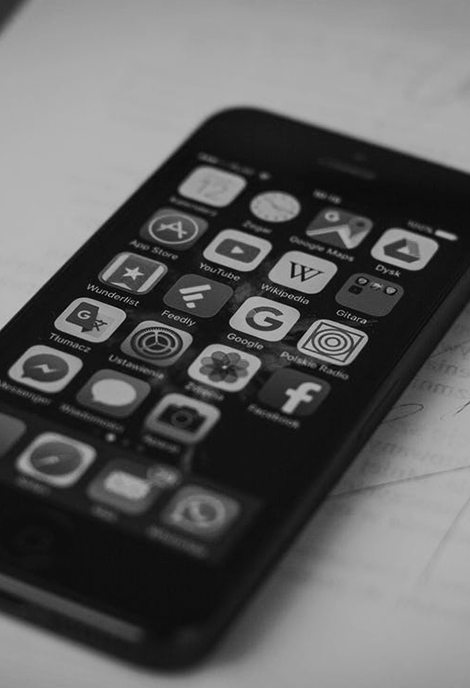 Our Process/Methodology
For over 7 years, we have delivered world-class digital campaigns for Nigerian businesses with our organically crafted methodology (process) called BRAG™.
BRAG™ has proven successful and flexible with our clients in the public and private sector, and start-ups.
On Budget. On Research. On Actions. On Growth.