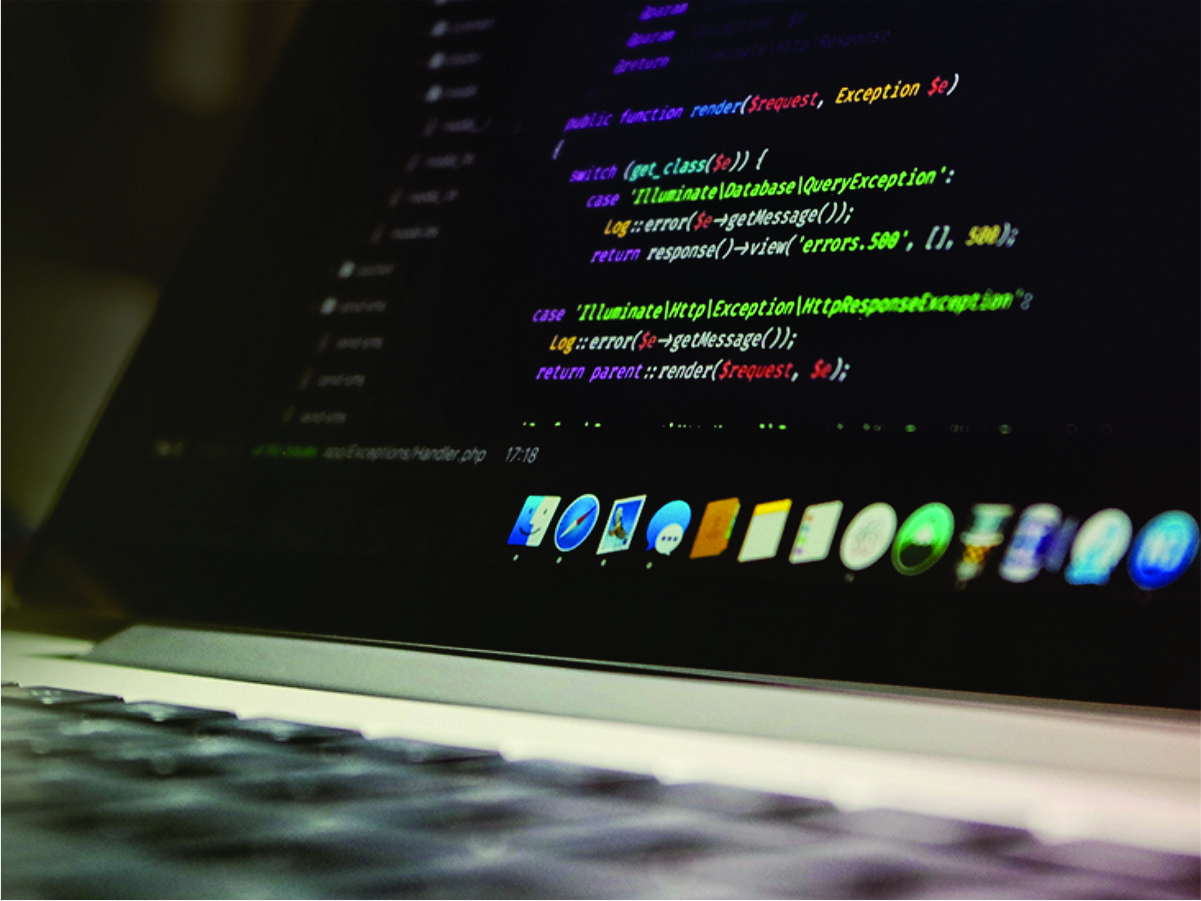 WEB
The digital world has revolutionized the way we interact with brands.
Our Expertise at ADE includes services offerings like Digital Strategy, Digital Transformation, Product Design, Web Development, Digital Marketing, Digital Media Buying, Digital Commerce, and Monetization.
At ADE, we use the best open source solutions and web-based platforms to build sites that look great and convert well.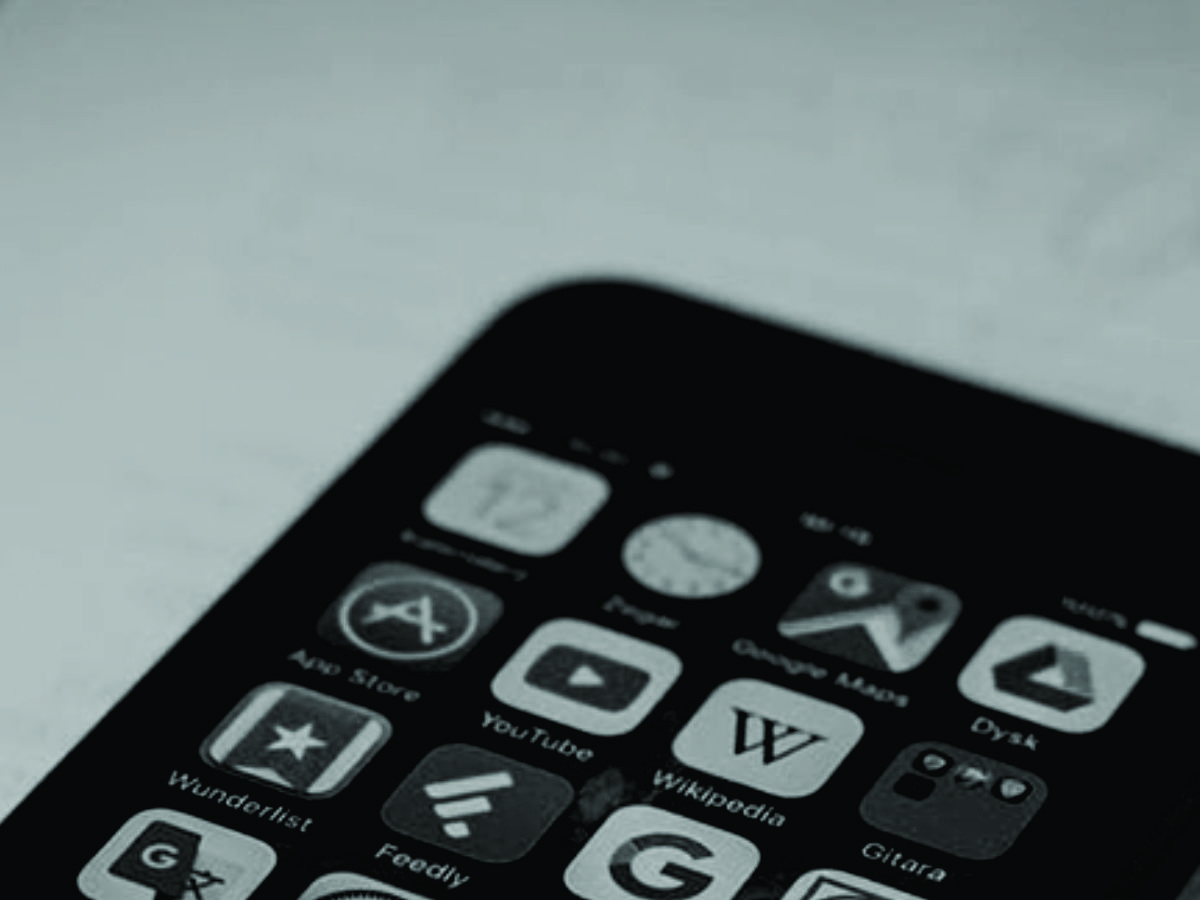 MOBILE
Undoubtedly. Mobile growth in Nigeria is revolutionizing consumer interactions.
ADE leverages the intelligence from mobile (local) data to transform marketing results by understanding consumers better. We also have the expertise in building mobile apps using the latest technologies optimized to work across all devices.
We generate responsive design to make content work in the palm of your hand or on the big screen. Also, go much further than this to code and develop digital experiences to inspire.
STRATEGY
ADE develops actionable, achievable plans for companies wanting to excel online.
We are big on Digital Strategy. Our expertise includes;
– Consumer Research Insights 

– Advertising Campaigns

– Content Strategy

– Digital Engagement Planning

– Digital Audit (Monitoring and Tracking)

– Data Strategy

– Channel Planning

– Focus Group and Survey Analysis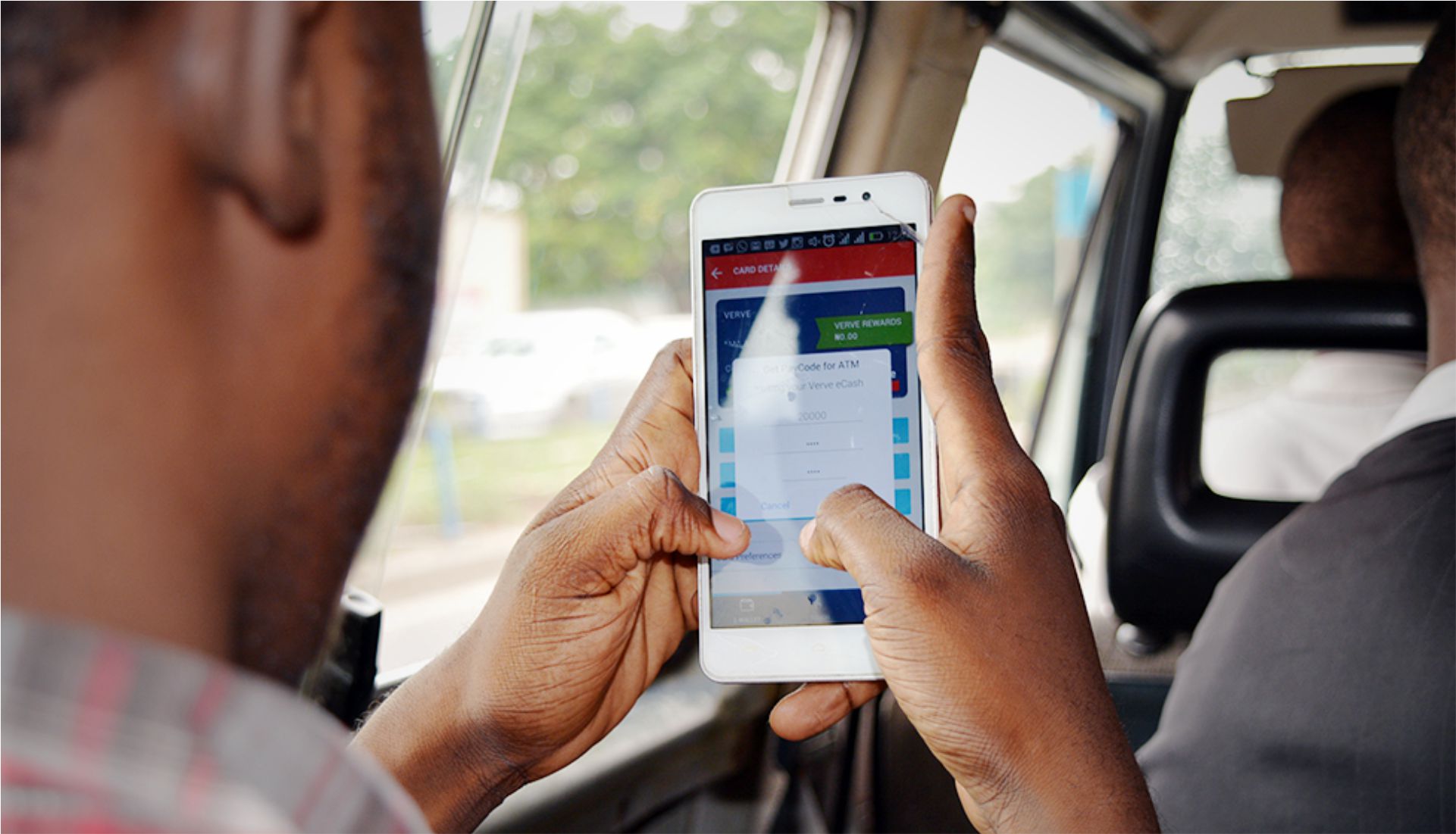 MARKETING
Using focused keyword strategies to build cost-effective campaigns.
ADE works with its clients to determine a plan of action that will help maximize their ROI. 
By driving efficiencies and scaling campaigns to increase revenue through strategic bid management; advanced geographic and device targeting; campaign structures that allow for flexible budgeting. Also, focused consumer strategies aligning keyword, ad copy, and landing page optimization.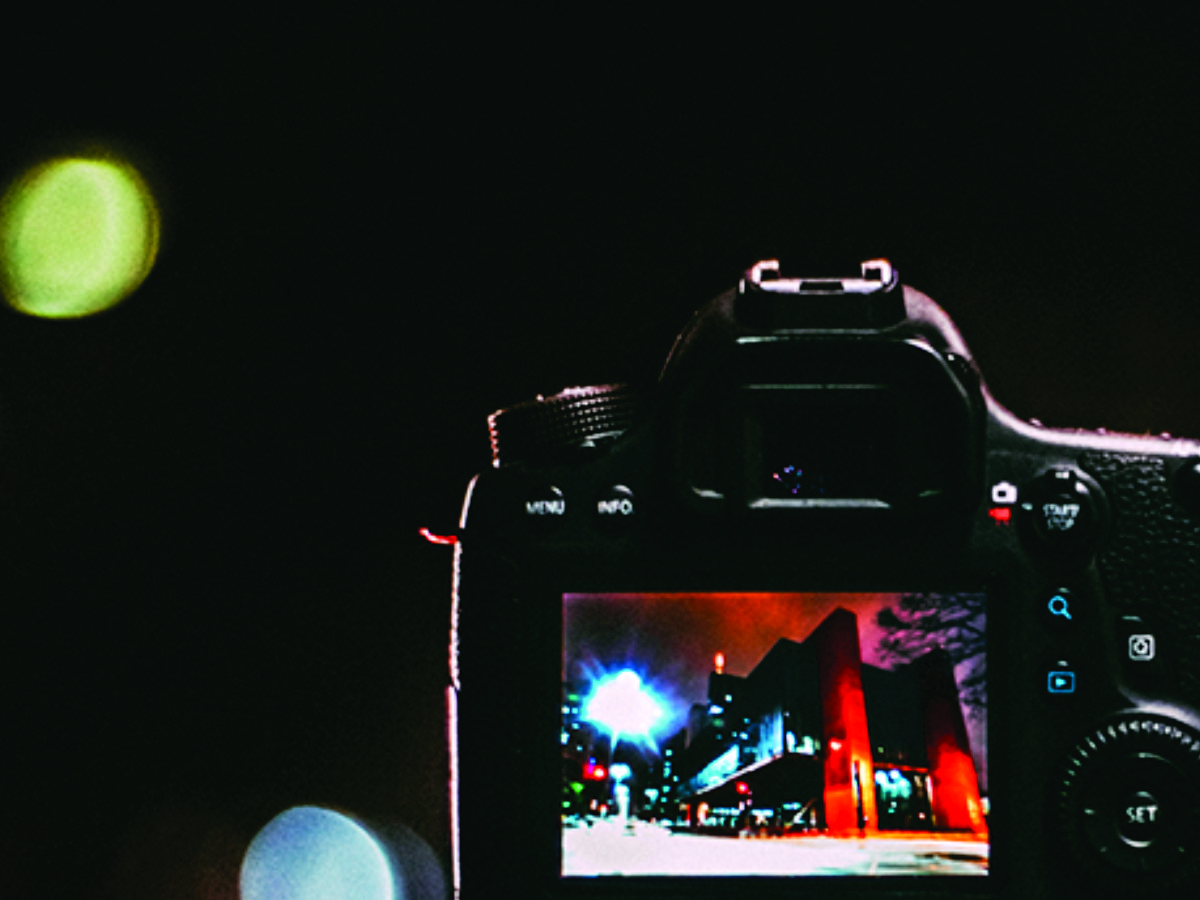 PRODUCTION
From messaging, production, marketing and distribution of videos. ADE does it.
Our expertise includes
– Motion Graphics (2D and 3D)

– Interactive videos 

– Pre-roll Ads

– Reels
Expertly. From product (sales) videos and online commercials to corporate brand videos. ADE creates video clips optimized for online to enhance online or offline advertising campaigns. 
COMMERCE
E-commerce solutions require superb user experience and expert technical solutions.
– Shopping and E-commerce positioning

– Conversion rate optimization

– Interactive and Sales Video Production 

– Research and Analytics

– Integrated Campaigns

– Conversion/Growth Campaigns
DESIGN
The digital world has revolutionized the way we interact with brands.
Launching your brand and bringing it to life online. Our award-winning group of designers and digital artists work to connect your brand to your audiences through memorable design. 
ADE's design and branding services include Ideas generation, corporate identity, Iterative exploration, visual direction, interactive designs, communication materials, and production of advertising and marketing assets.